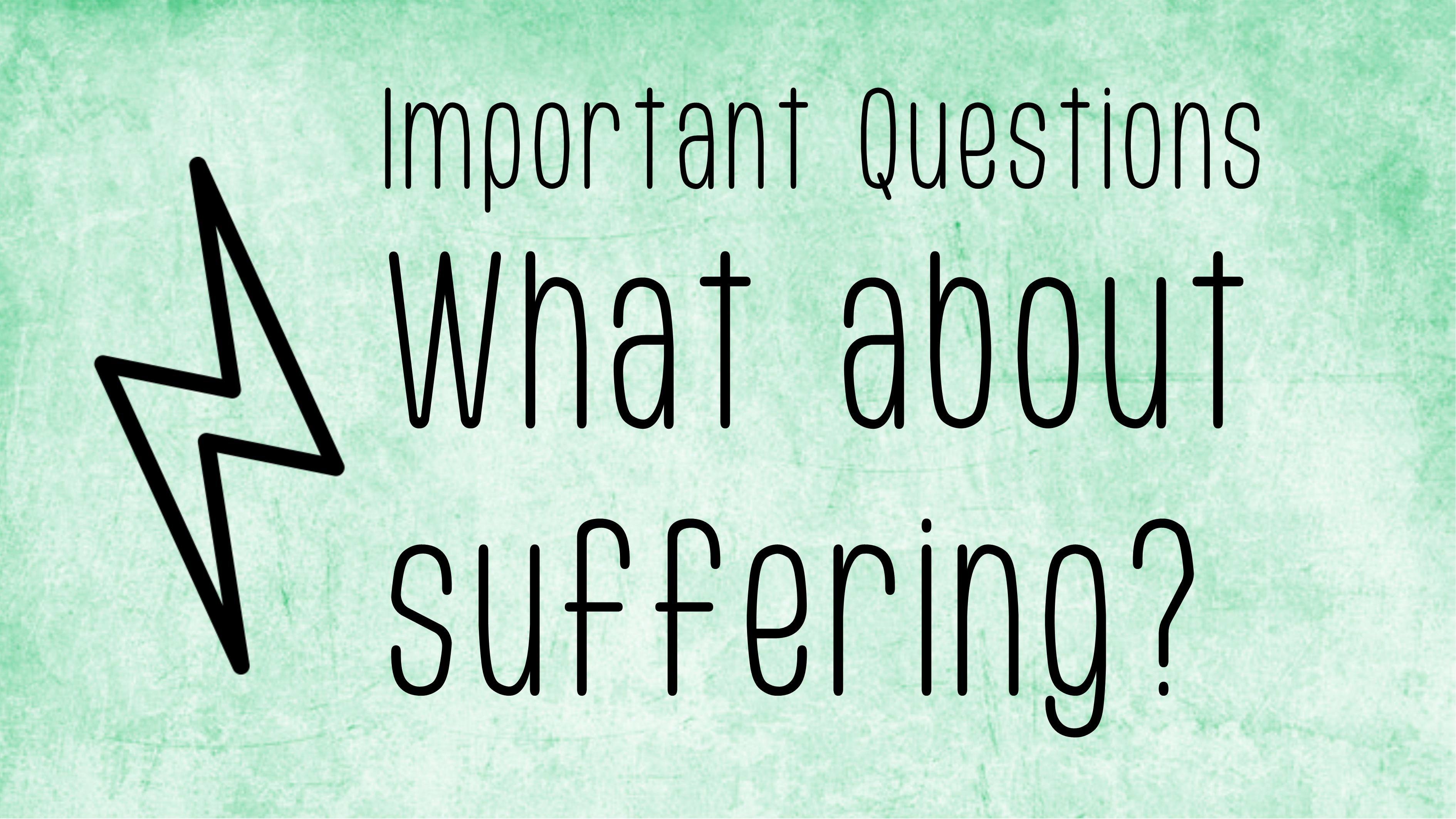 Event details
Sunday | May 20, 2018
6:00 pm
Good News Centre, Staple Hill BS16 5JB
If there is a good God- why is there suffering?
Join us for Important Questions as we tackle this often raised question. There will be a short talk (split into two parts) and chance for discussion and questions.
Important Questions is an informal evening event where we want to ask the Important Questions about God, faith, and the Bible.
You won't be asked to do anything you are uncomfortable with, and drinks and nibbles are provided free of charge!